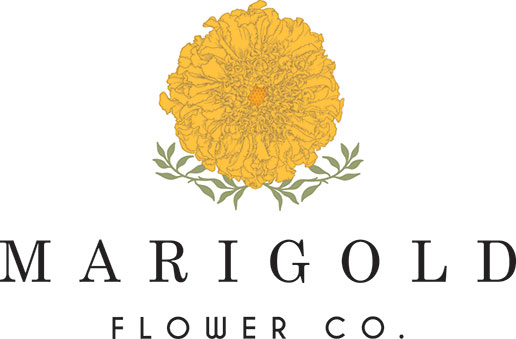 Marigold Flower Co. is our in-house wedding floral boutique servicing brides in Tampa Bay and surrounding areas including: St. Petersburg, Clearwater, Sarasota, Bradenton, Dade City, Brandon and Lakeland. They work exclusively with flowers and believe in only using the highest quality and most seasonally appropriate flowers for each of their brides. They have a strong passion for unique designs and are always eager to explore the ever-evolving wedding trends, while still staying true to their beliefs. // Learn more about all they have to offer by visiting MarigoldFlowerCo.com.

PRICING | Florals and services start at $2,150 // For more information, click HERE

CONSULTATIONS | To setup a time to discuss your wedding please fill out their form HERE or email them at hello@marigoldflowerco.com


At Carrollwood Florist, we love intimate weddings, if you are in need of bridal party flowers only, please reach out to us at customerservice@carrollwoodflorist.com.